Applying for Your Child to be Sponsored
Part of Heart Child's mission is that all children who seek be served. If you can't afford partial or full studio fees, please apply for sponsorship. It can take some time to get a sponsor, but I will serve also many as I can even if funds don't come in. You can use your sponsorship funds and donate what you can, when you can. This will help me pay for the studio and stretch your funds for longer.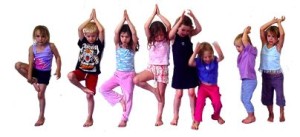 Please apply by filling out this form and handing it in at any class, emailing, or mailing to me. Photo attachments of your child would be very helpful in getting them funded.
Heart Child Yoga Sponsorship Program any child and family in need that is called to this work.  Sponsors can be matched to any need. Private sessions for children with special intentions, or group classes can be requested. Choose the one that works best for your child.  The story about the child sponsored will be emailed to the sponsor for each donation made. Names will be kept private, unless the parent agrees to share.  Some of the donations can  be used to fund classes, or special needs students "at Woodstock Commons". (Woodstock Commons is  intergenerational, affordable housing for seniors, working families and artists.)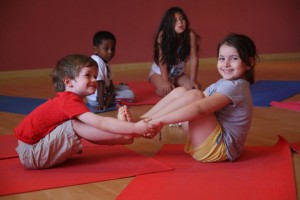 How can Heart Child Yoga serve you and your child?
Jennifer Mehlich created Heart Child Yoga and Conscious Support Therapy (CST) with the intention that no child will go unserved. Traditional special needs services are funded by a system that does not support the type of positive alternative therapy, and personal connection that Heart Child offers.
Every child should have the opportunity to be respected and seen as a powerful being, and as the inspiration that they are. Providing our children with a safe, peaceful, supporting environment and the tools to maintain and discover their many gifts, not only benefits them, it benefits every one of us on this planet.
The children are our teachers; they are here to spiritually serve us. If we do our part to support them and listen to what they really need, then we will witness our  greatest gifts, our children, and our greatest means to transition to a new way of loving each other and our planet.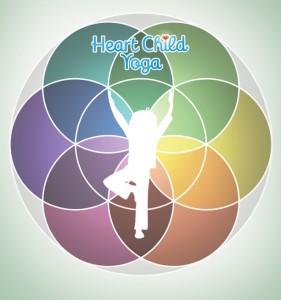 Application:
Student's Name: _________________________________________
Age: _______
Parent's Name: __________________________________________
Contact information:                                        Email Address:_____________________
Phone Number: ____________________  Cell #:  _________________________
* Please email (or attach) a paragraph about why you would like your child to attend yoga classes.  If you are requesting private classes for special needs, please email (or attach) your child's story to: heartchild1111@gmail.com.
*Please email stories to heartchild1111@gmail.com, if possible. Please send all the information to complete to above and below request. Printed forms can be requested for pick up at any class, at the studio, or by mail.  If you don't have access to email and print this application out on your own, they may be handed in at any Heart Child Yoga Class, or mailed to: Jennifer Mehlich @ 287 Wittenberg Road Bearsville, NY 12409
Thank you!
*Please answer the following questions with as much detail as you can. Speak from the Heart, so your sponsor can understand what a gift you have in your child.  Don't be afraid to share the joy your child gives you! 
Click here to learn more
Learn more about how yoga, meditation, and sound therapy can help your child's needs.

Why I would like my child to attend Heart Child Yoga classes: (names optional):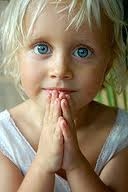 Our story: for children with special needs(names optional):